UCHS PTSA Club Grant Program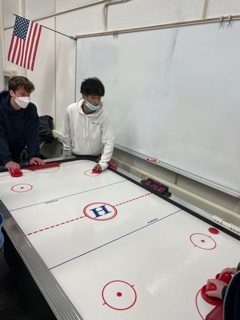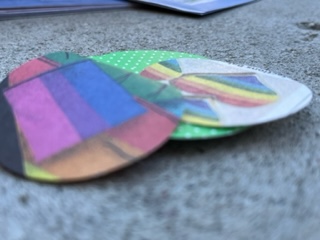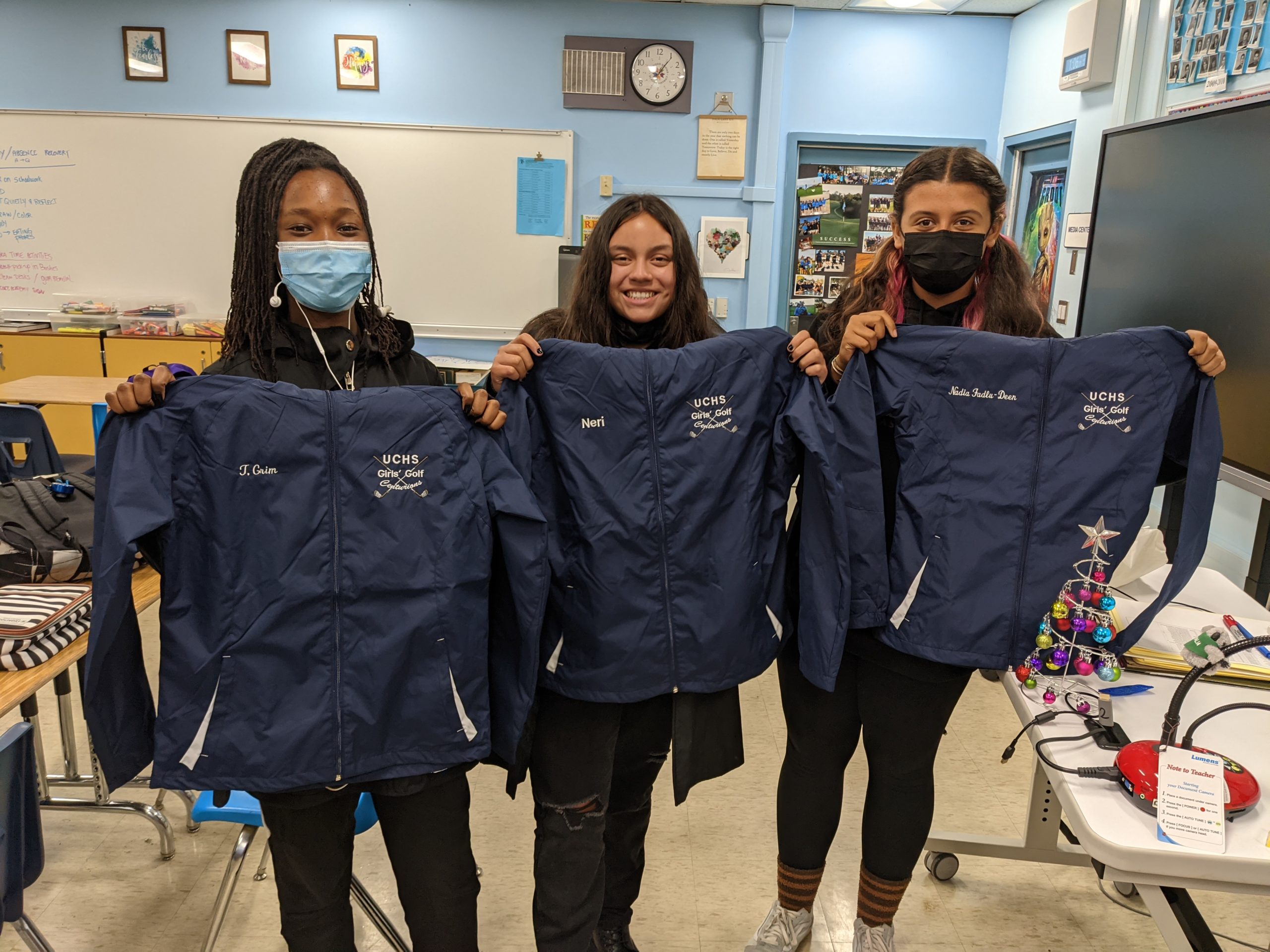 A few of the student clubs financially supported by UCHS PTSA Student Club grants in 2021-2022.


The PTSA is pleased to be able to award grants to school clubs that need funding. Please review the following guidelines and then print out and complete the Grant Application Form (PDF).

Timeline for Fall Grant cycle, 2021
Cycle opens Friday, September 24, 2021
Grant applications due: Friday, October 22, 2021
Committee review period: Monday, October 25 through Friday, November 5 Rubric due to committee chair: Monday, November 8
Committee meets: Date TBD, between November 8 and 15
Present to EB: Wednesday, November 17
Awards announced to Clubs: by November 19 (before Thanksgiving break) Club Grant Report Due: Tuesday, January 18, 2022 (60 days)
Timeline for Spring Grant cycle, 2022
Cycle opens by January 21, 2022
Grant applications due: Friday, February 18, 2022
Committee review period: Monday, February 21 through March 4 Rubric due to committee chair: Monday, March 7
Committee meets: Date TBD, between March 7 and 14
Present to EB: Wednesday, March 16
Awards announced to Clubs: by March 25 (before Spring Break) Club Grant Report Due: May 24, 2022 (60 days)


UCHS PTSA Club Grant Program Guidelines
Purpose of the Club Grant Program:
The University City High School PTSA Club Grant Program aims to support eligible student clubs by funding events or supplies when other funding is not available. Grants are awarded to clubs that can demonstrate that their use of funds will:
1) Benefit UCHS students
2) Benefit as many students as possible.
UCHS PTSA will award club grants twice a year, if such funds are available, to promote the wellness and success of UCHS students. Providing grants to student clubs is in alignment with the purposes of this Association, pursuant to UCHS PTSA Bylaws, Article 2; Purposes, Section 1.
Who can apply for a Club Grant?
You may apply if you are a UCHS club advisor or a student club officer.
Priority will be given to requests for:
Supplies, materials, uniforms (for example, to be worn to competitions or conferences or during community service) and equipment
Support for a school program, if led by a school club (e.g. MADD assembly, distracted driving presentation, Yellow Ribbon Week)
Competition fees
Coaching/Expert fees (e.g. fees for a private dance instructor brought in on a "one time" basis to coach or mentor the dance team before a competition)
Specialized class or conference fees, if applicants can demonstrate that sending a few members will ultimately benefit a larger group of students or enhance the reputation of UCHS students
Additional Details of the Grant Program:
The PTSA will include a line item in the budget at the beginning of the year for the total amount that will be available for grants. Applications will be due October 23, 2020 and February 19, 2021.
The PTSA will award grants to officially recognized, student-led, advised (advisor-supervised) clubs at UCHS.
The Grant Committee will meet and review all grant requests and decide which to fund within 30 days of the closing of each application period. Award recipients will be notified immediately after the 30 days.
The Grant Committee members will recuse themselves from reviewing a grant if their own student is applying.
The decision to approve a grant will be by majority vote.
How to Apply for a Club Grant:
Complete the application and submit it prior to the deadline. Application deadlines are final. Late submissions will be considered during the next application period.
Calculate expenditures carefully. The PTSA will not fund expenses over the amount requested.
Grant applications must be signed by the
1) Club Advisor
2) Student Officer
3) Financial Clerk
Completed applications may be left in the school's PTSA mailbox, or scanned and emailed to uchsptsa.grants@gmail.com
Applicants are welcome to come to a monthly PTSA meeting to present their ideas. Please contact uchsptsa.grants@gmail.com in advance and request to be put on the Agenda
For more information about the UCHS PTSA Club Grant Program, please contact: uchsptsa.grants@gmail.com
Disclaimer: The UCHS PTSA is not liable for any loss, damage or injury that may result from the use of grant funds by student clubs. The grant awardee agrees to hold the UCHS PTSA harmless from any and all claims for liability arising out of said use of funds.