Adopt-A-Family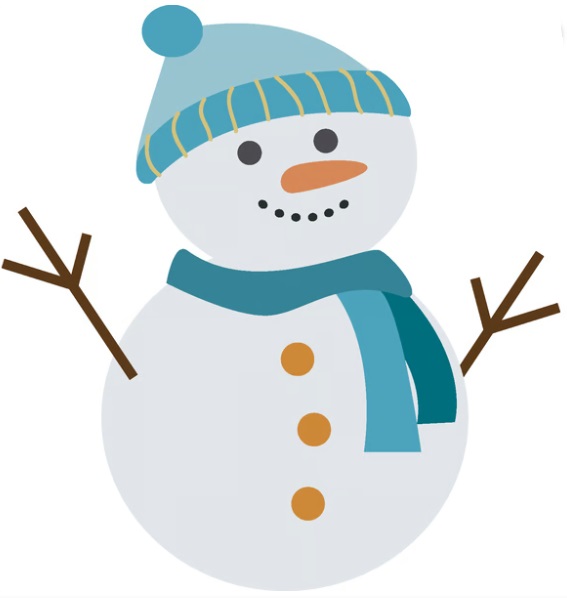 This yearly community event directly supports those at UCHS that need some assistance this Holiday season
There are multiple ways to participate:
Purchase Items Needed – Click Here to sign up

Deliver to UCHS Office by 12/12

Drop off Gifts Cards to the UCHS Office *
Donate and items will be purchased for you
Want to donate your time? Sign Up to help prep the donations for delivery
* Donation will be accepted until 12/12
Media Center Beautification Days
12/7 & 12/9
Join Us on Thursday Evening or Saturday (or Both!) to assist our students with painting the media center.
On Thursday from 4pm – 8pm, we will be doing preparation work in the space. On Saturday, 12/9 from 8am – 12pm or 1pm – 5pm, we'll work collaboratively with our Centurions attending Saturday Success School to accomplish some much-needed tasks, including painting and redecorating.
Click Here to Volunteer
Not able to make it this weekend – consider donating some Food, Water, or Snacks. Sign up Here or Donate and we will pick up the supplies for you.
Sr. Grad Party Tickets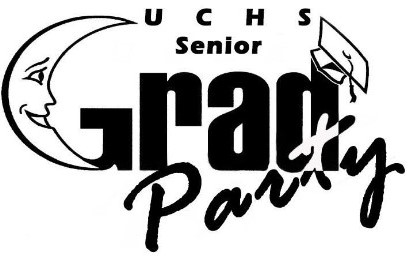 Senior Grad Party will be Tuesday June 4th from 9pm – 1 am
Now On Sale
Current Price – $100 if purchased by Nov 15th
Step 1: Completed the Sr Grad Party Ticket Order Form: https://forms.gle/LcoXpFkwJXkfVcq79
Step 2: Purchase Ticket
On-Line: https://givebutter.com/SRGP2024
Check: Mail or put in SGP mailbox in Attendance Office.