GET YOUR TICKETS BY FEBRUARY 25th!
Save the Date and Reserve your Ticket! Senior Disney Trip on June 4, 2022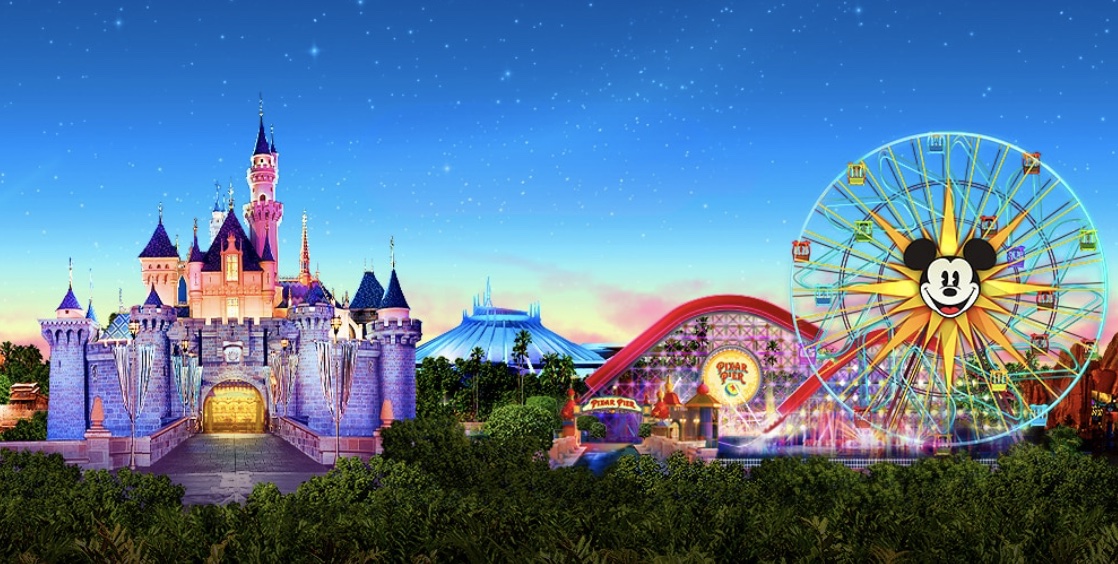 This SENIORS ONLY, PTSA-sponsored trip is put on by Disneyland® every year to celebrate the graduating seniors from all over California and its surrounding states. This year, the students will be in the park from time of arrival, along with the general public, at both California Adventure® AND Disneyland® until 9 pm. Then the seniors only will be able to stay in California Adventure® for a SENIOR'S ONLY PARTY from 9 pm-2am. The park is closed to the public during this time, which leaves it exclusively for the graduating class of 2022. There will be music, dancing, food, souvenirs and of course the park and all of its rides will be open. Don't miss it!!
PLEASE NOTE: Parents and students need to fill this Google form out together as they BOTH have to electronically sign the document. Both steps 1 and 2 are required.

STEP 1: Fill out the Google Form and…
STEP 2: Pay for the Senior Disney Trip – The link for ticket payment is made available on the Google Form, once you complete it.
GOOGLE FORM

TICKETS ARE AVAILABLE TO BE PURCHASED UNTIL FEB. 25th or until all 350 available tickets are sold. (If tickets are still available after Feb 25th, then we will open ticket sales to seniors from the classes of 2020 and 2021 from Feb 25th through March 4th.)