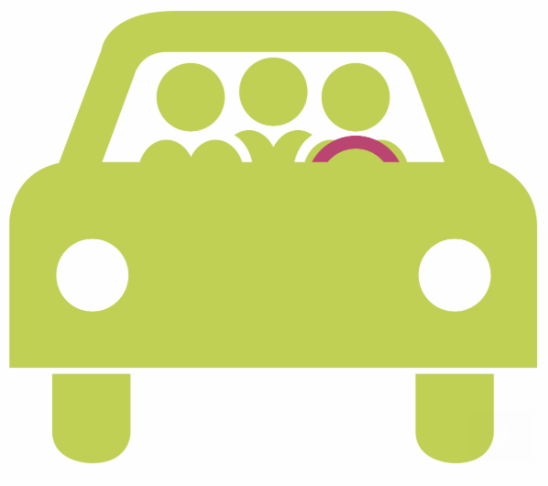 The purpose of this program is to facilitate introductions between families interested in carpooling once in-person school is back in session.  Interested families will submit a form with their contact information, zip code and other neighborhood information.  
PTSA volunteers will sort the responses by neighborhood and share contact information between families in each neighborhood. Families will be responsible for assessing any safety concerns and managing scheduling.
Submit a carpool interest form here.
Wellness Programs
Our new Vice Principal is working with the Wellness Committee and is asking the PTSA to help with collecting some data on staff and student wellness. If you have five minutes, could you please fill out this survey.
The goal is to have as many unique voices as possible to ensure that the school is focused on the right action steps to address staff and student wellness!Please submit ASAP!
Learn about Covid 19 test information for athletes here.