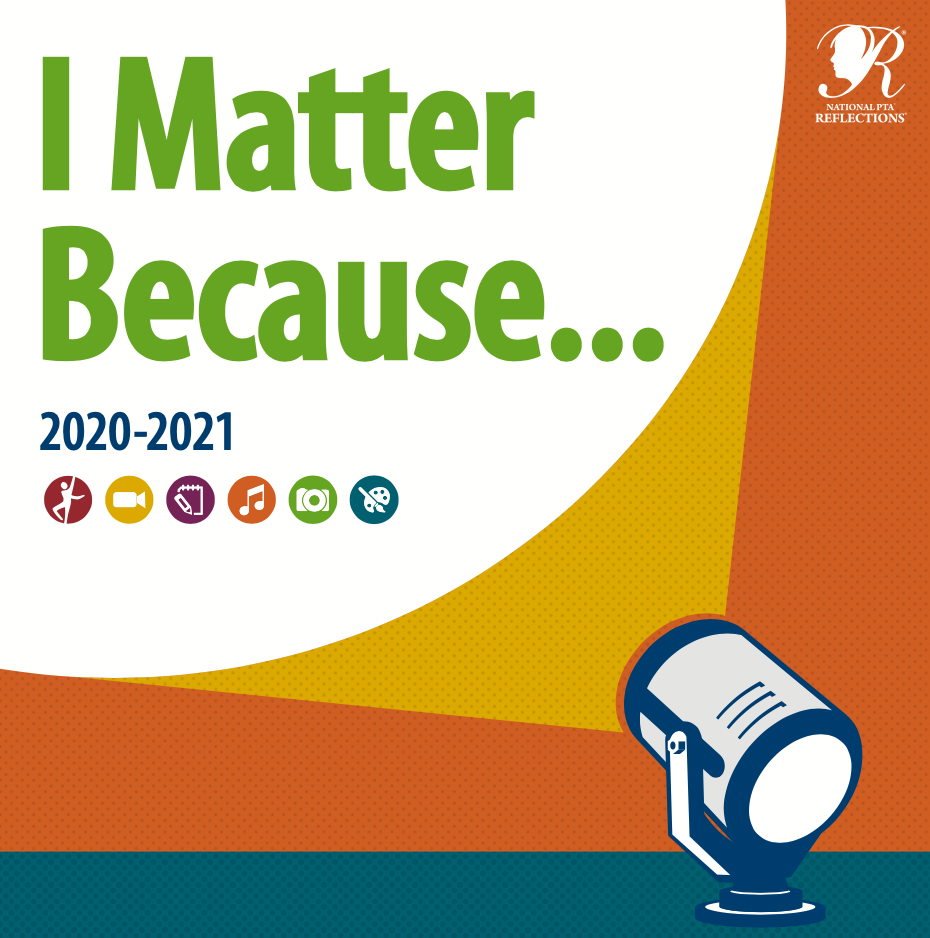 The deadline to submit student artwork is: 5:00 PM, Friday, October 30, 2020 
The annual Reflections theme is created by a student and selected two years in advance through the PTA's annual theme search contest. This year's theme was submitted by a then 1st grader, Rylee Stier, who drew inspiration from her town being impacted by the CA wildfires of 2018.
With the call for meaningful steps to dismantle structural racism, this theme provides new meaning and an opportunity to engage and elevate the voices of students of color. Students can submit their completed works of art in one or all of the available arts categories:
Dance
Choreography,
Film Production,
Literature,
Music Composition,
Photography,
Visual Arts.
Visit PTA.org/reflections for more information on the program.
To enter, see complete instructions here. For additional information, or if you have any questions, email the PTSA chairs, Jenny Goodman or Rebecca Brandon at UCHSmail@gmail.com.